The marathon after the sprint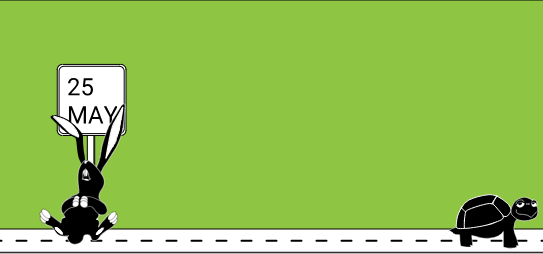 25 May marked the end of an intense start, but DPO's have a long road ahead in building a robust privacy office and data protection practices across their organizations. This full-day seminar focuses on getting ready for the long haul with a wide range of speakers and interactive sessions.
11 October
DigitYser
Program
08:00 – 09:15  Welcome and breakfast
09:15 – 09:45  The future of the DPO – Bart Van Buitenen

09:45 – 10:15  DPO-pro tools – Wim De Keyser

10:45 – 11:15  Data sharing between Joint Controllers – Koenraad Flamant

11:15 – 11:45 Data protection by design – Florence de Villenfagne

11:45 – 12:15  10×10 presentations – 10 rapid-fire questions for our partners
12:15 – 13:15  Lunch
13:15 – 14:30  DPO campfire – facilitated session between small groups of DPOs to share experiences and learn from peers
14:30 – 15:00  Do's and Dont's for DPOs – Bart Van Buitenen

15:00 – 15:30  Beyond the GDPR – Bavo Van den Heuvel

15-30 – … Networking   
Partners

CRANIUM is specialized in privacy and security solutions and services. CRANIUM supports and familiarizes your organization with the compliance with General Data Protection Regulation (GDPR) and protection against cyber-attacks and other possible data breaches.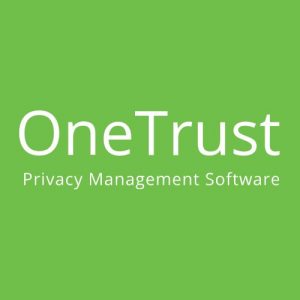 OneTrust is a leading privacy management software platform used by more than 1,500 organisations globally to comply with data privacy regulations across jurisdictions, including the EU GDPR.

PrivacyPerfect provides a natural flow between three administrations required by the new Regulation: data protection impact assessments, processings activities (including transfers), and data breaches (including breach notifications to supervisory authorities and data subjects).

SaaS data register for both data controllers and data processors providing a user-friendly interface and rich process templates to accelerate the documentation.

All-in-one software solution for a structured GDPR policy.

Awingu is a "unified workspace" that gives users secure access to corporate IT resources such as company applications and data.