Our Sponsors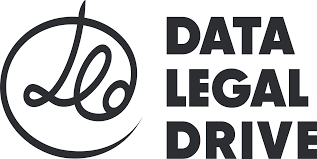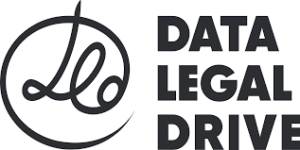 OUR DNA
From data Law to enterprise
As people change the way they work, and process digitization is upon us, companies need to protect their personal data by ensuring technical and legal security for individuals.
Against this backdrop, Sylvain Staub, a lawyer specialized in IT law, founded Data Legal Drive in 2018, as GDPR became European law.
On the strength of his partnership with leading European legal publishers Editions Législatives and Dalloz, Data Legal Drive has emerged as the most legally reliable and most easily usable solution on the market today.
The platform offers a large library of content and legal news covering all aspects of personal data protection, produced by lawyers from the DS Avocats law firm and by Lefebvre Dalloz.
Developed using the latest innovative technologies, the platform combines ergonomics and legal expertise dedicated to the data governance of its customers.
More INFO: https://en.datalegaldrive.com/